ABOUT COLD HARBOR BREWING CO.
Inspired by the locally significant Cold Harbor Brook, a tributary of the Assabet River that meanders through working farms in Northborough MA, our brewery takes its name as a tribute to the enduring importance of this local water source. Just as communities have relied on Cold Harbor Brook for generations, we strive to be a vital hub of connection, celebration, and enjoyment in the heart of our local community.

Cold Harbor Brewing began in 2015 with a strong commitment to being community-oriented, family-run and an intense focus on crafting the highest-quality beer possible. From its humble beginnings, Cold Harbor has always strived to remain authentic, embrace the artistry of craft brewing and establish a team of passionate, creative, and knowledgeable individuals who share the same goals.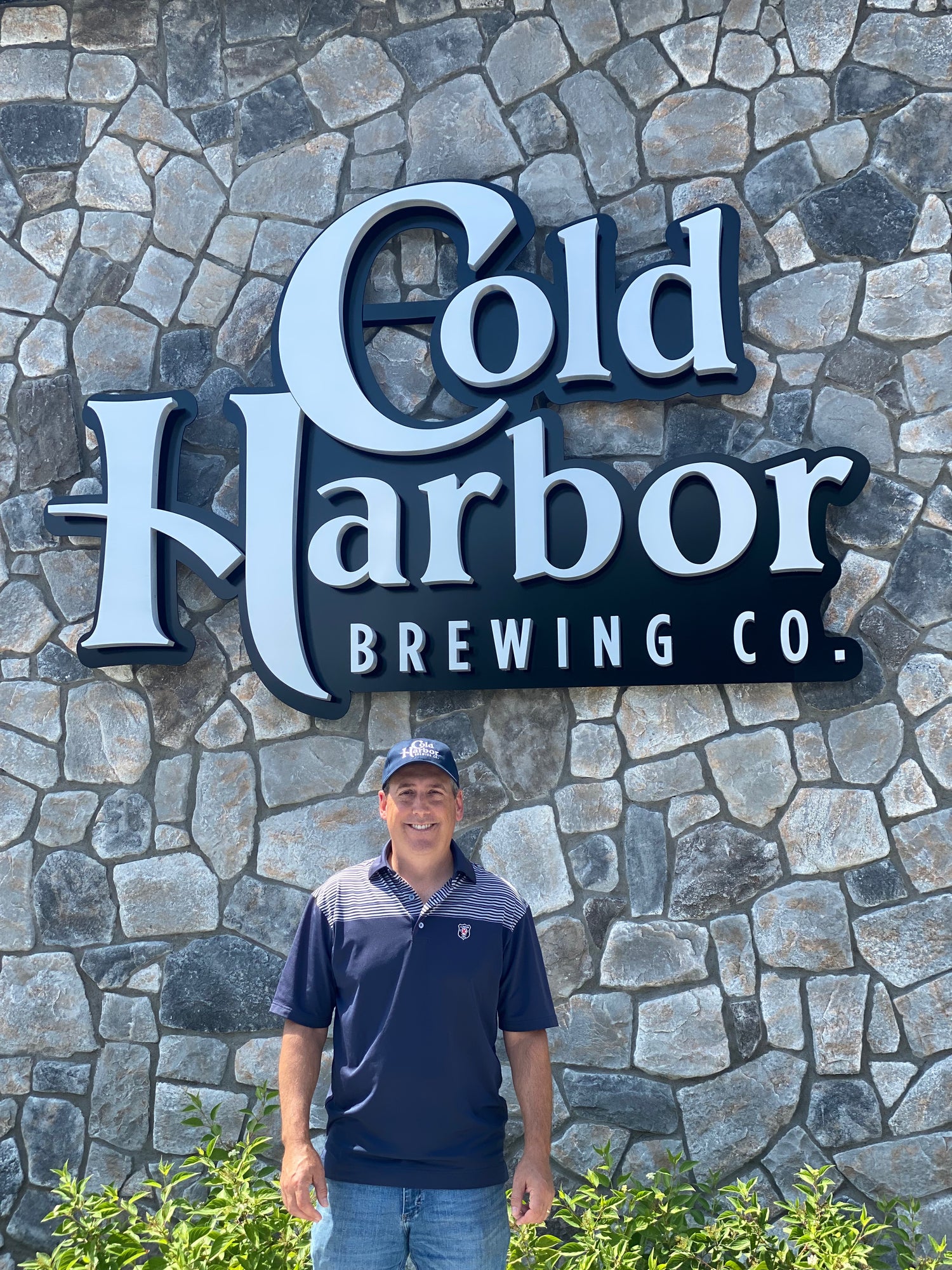 WILL
PRESIDENT/OWNER
Husband and father of two, enjoys golf, tennis and being outdoors, he brings an unwavering enthusiasm to the company he founded, championing his local community and cheering passionately for the Boston Bruins.

Favorite Cold Harbor Beer: Novacaine
First Concert: U2 1985 at Worcester Centrum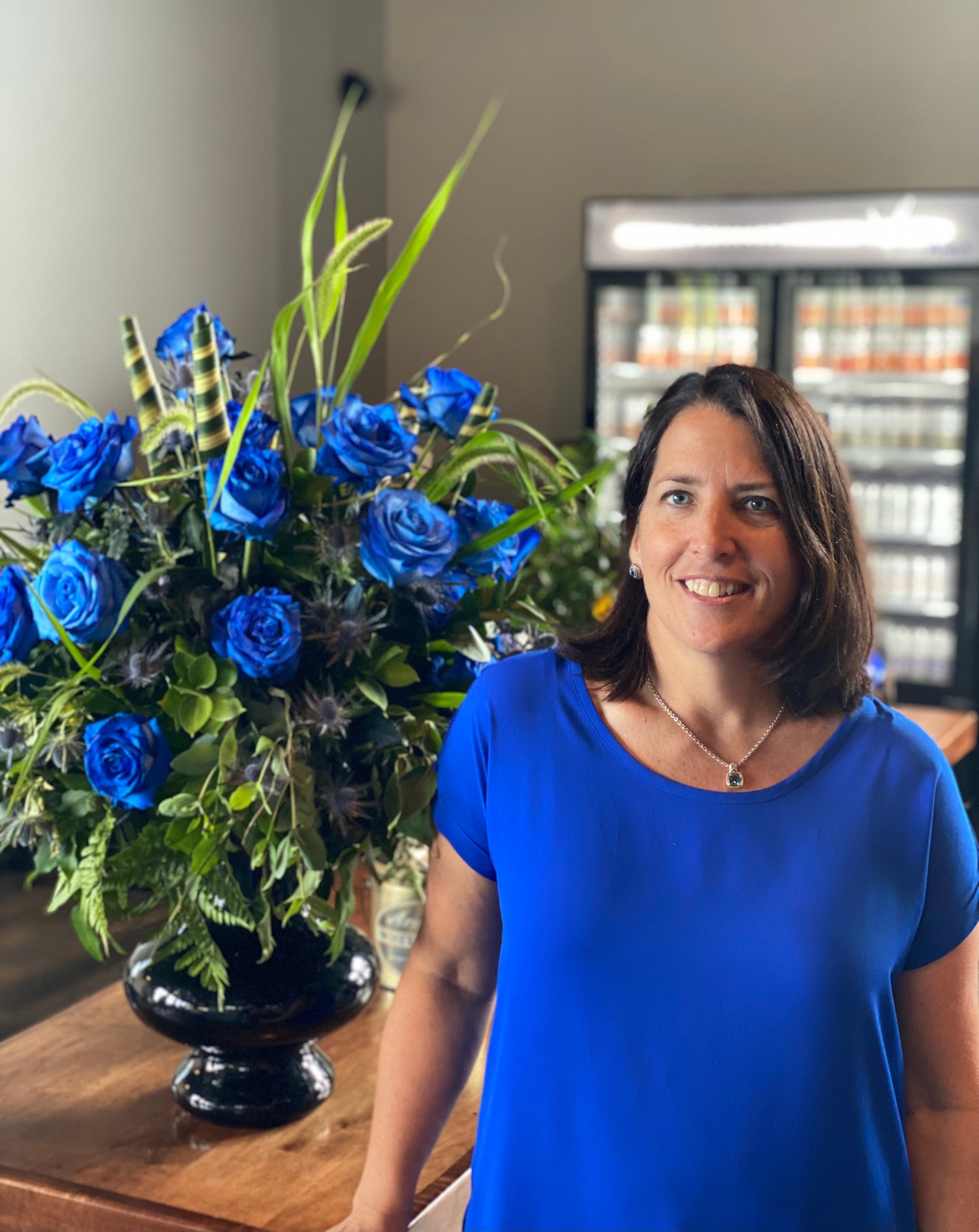 JEN
CHIEF FINANCIAL OFFICER
An experienced management and IT consultant with a strong financial background, she's eager to bring her skills to our team, is passionate about supporting other women, and is excited to make a positive impact on her local community; in her spare time she enjoys spending time with her family, hiking, skiing, and boating.
Favorite Cold Harbor Beer: Truell's
First Concert: Twisted Sister 1983 in Poughkeepsie, NY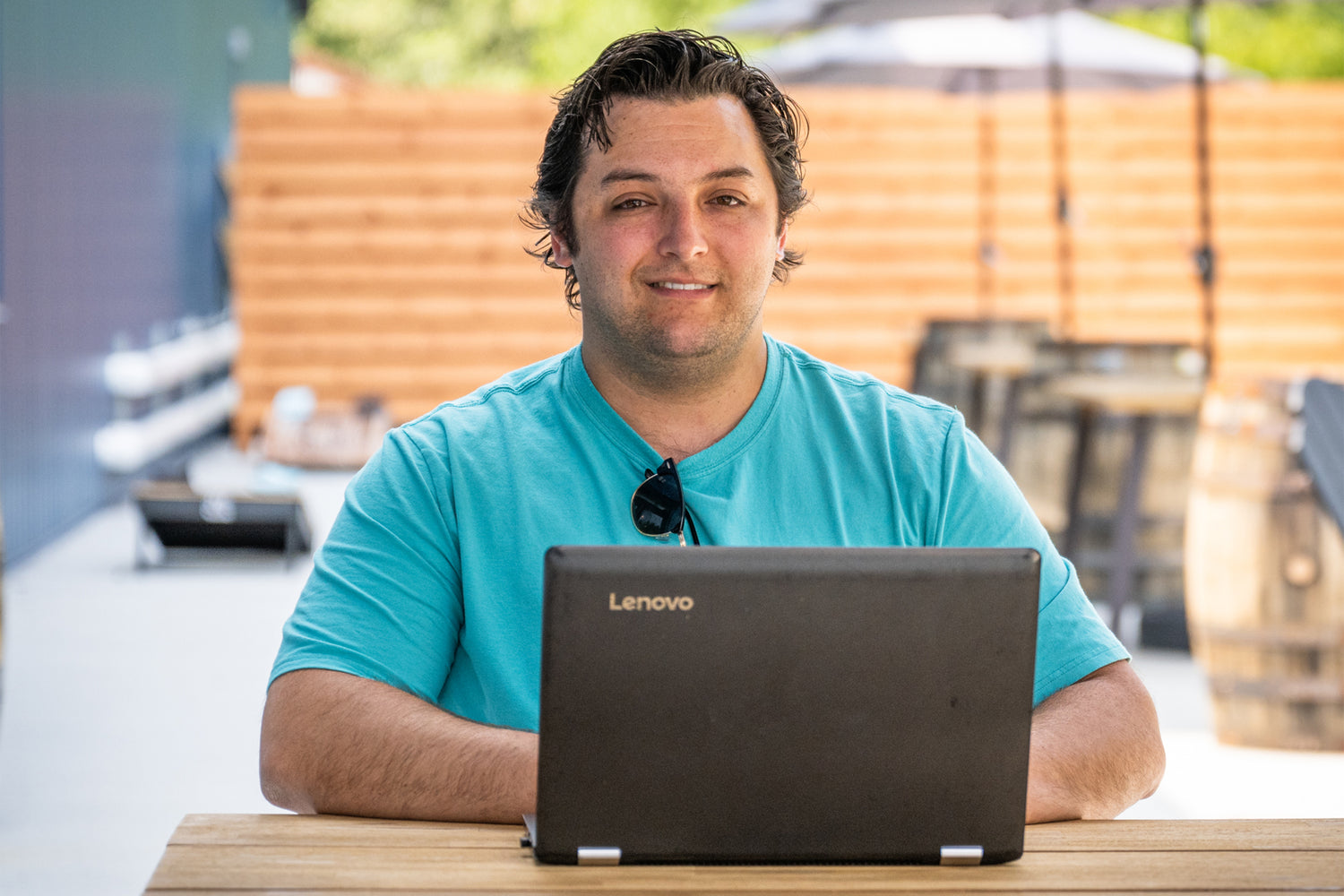 NICK
GENERAL MANAGER
Seasoned hospitality professional, beer lover, dedicated husband and father comes with a passion for community involvement, a taste for fine beers and cuisine, and an innate ability to bring joy to people's lives.
Favorite Cold Harbor Beer: Thai Takeout (limited release)
First Concert: Coldplay 2008 at TD Garden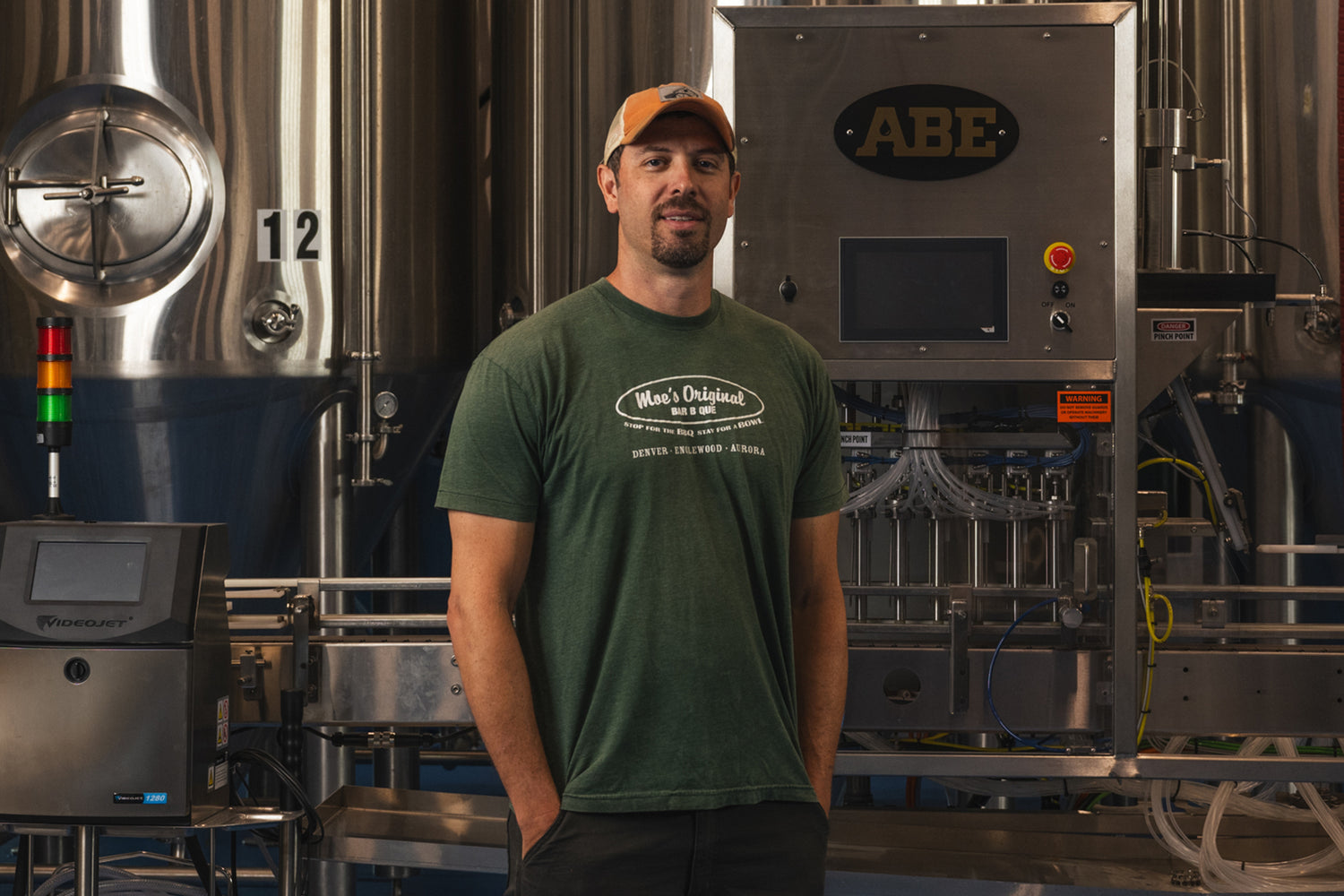 MIKE
PRODUCTION MANAGER
Formerly from Jack's Abby in Framingham, he brings a passion for the industry, a love for crafting beer, and is a devoted husband and father of two.
Favorite Cold Harbor Beer: Ravenna
First Concert: Phish 1997 at Loring Air Force Base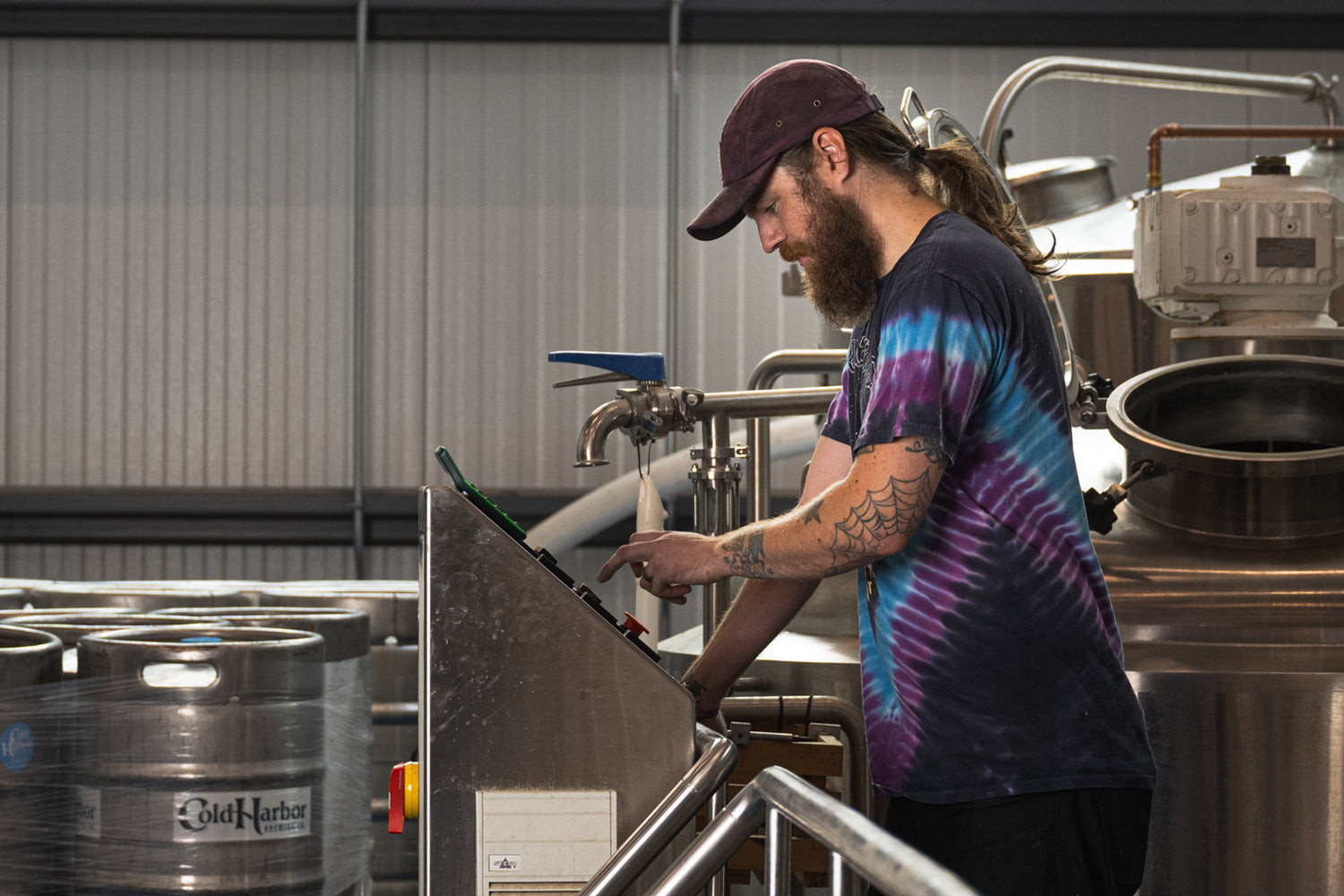 JEREMY
HEAD BREWER
A seasoned artisan who has been with us since the beginning, a husband and a father of three, he brings a creative flair to his craft, harmonizing his passion for brewing beers with his musical talents (particularly the mandolin).
Favorite Cold Harbor Beer: Last Light
First Concert: Foghat (and his uncle!) 1991 at the Mendon Drive-In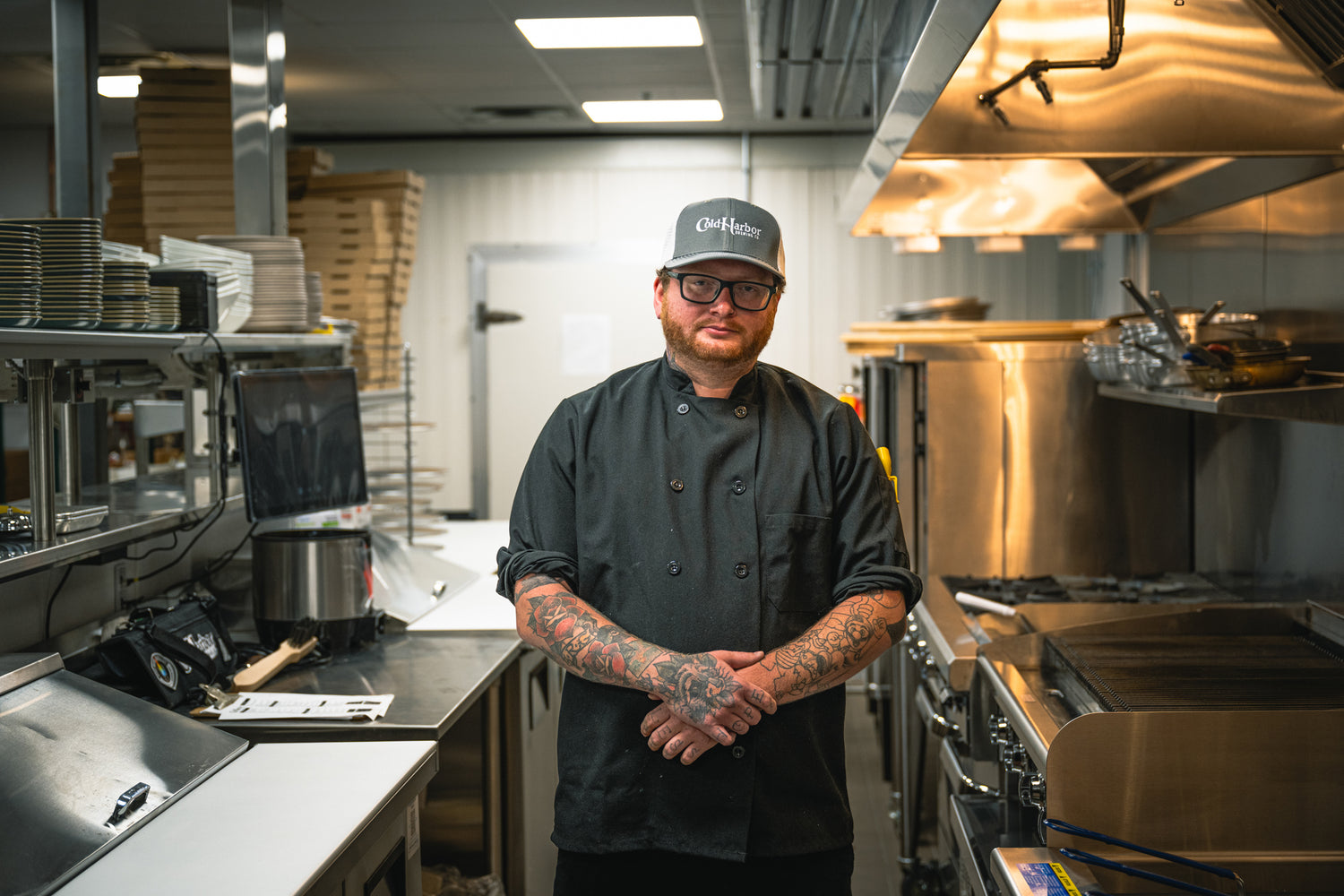 NATE
EXECUTIVE CHEF
Joining us from Maddi's in Worcester, he's a family man who possesses an unwavering passion for uniting people through delectable meals, infusing his culinary creations with exceptional ingredients and imaginative recipes.
Favorite Cold Harbor Beer: Feather Edge
First Concert: Bob Dylan 2000 at URI
INTERESTED IN JOINING OUR TEAM?